Offshore Swimwear is ethically created using high performance quality fabrics and embellishments sourced from France, Italy, UK and Spain.
Offshore Swimwear is on a mission is to create compelling, superior quality swimsuits with impeccable fit for women with GG cups and above, women who want to be taken seriously and feel fantastic. We promise to engage with customers and listen to their wants and needs in order to create bold, vibrant swimwear that flatters, fits and lasts. We are our customers too. We know how it feels to not find swimwear our size on the high street and that has driven ourdesire to champion you and fight your corner. We don't want you to settle with 'make do' swimwear because it's the onlything that fits. We want you to flaunt your assets in swimwear with sass!At Offshore we are unapologetic about our differences.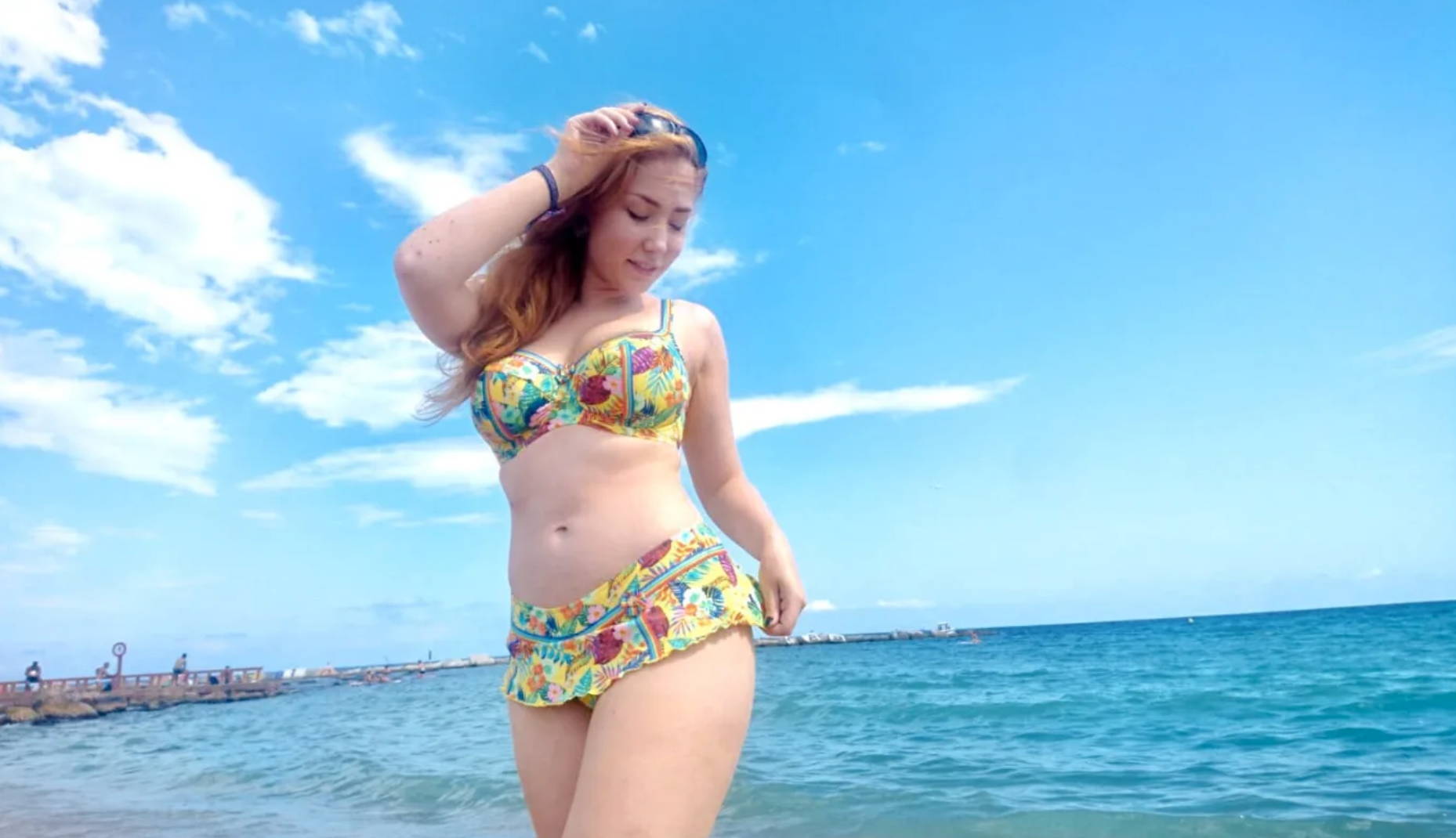 Our focus is on you and we are committed to great craftmanship with an attention to detail using only the finest of materials. We produce our garments responsibly with an acknowledgement of our impact on the world around us, so come join the Offshore tribe and be unaplogetically you in swimwear that slays!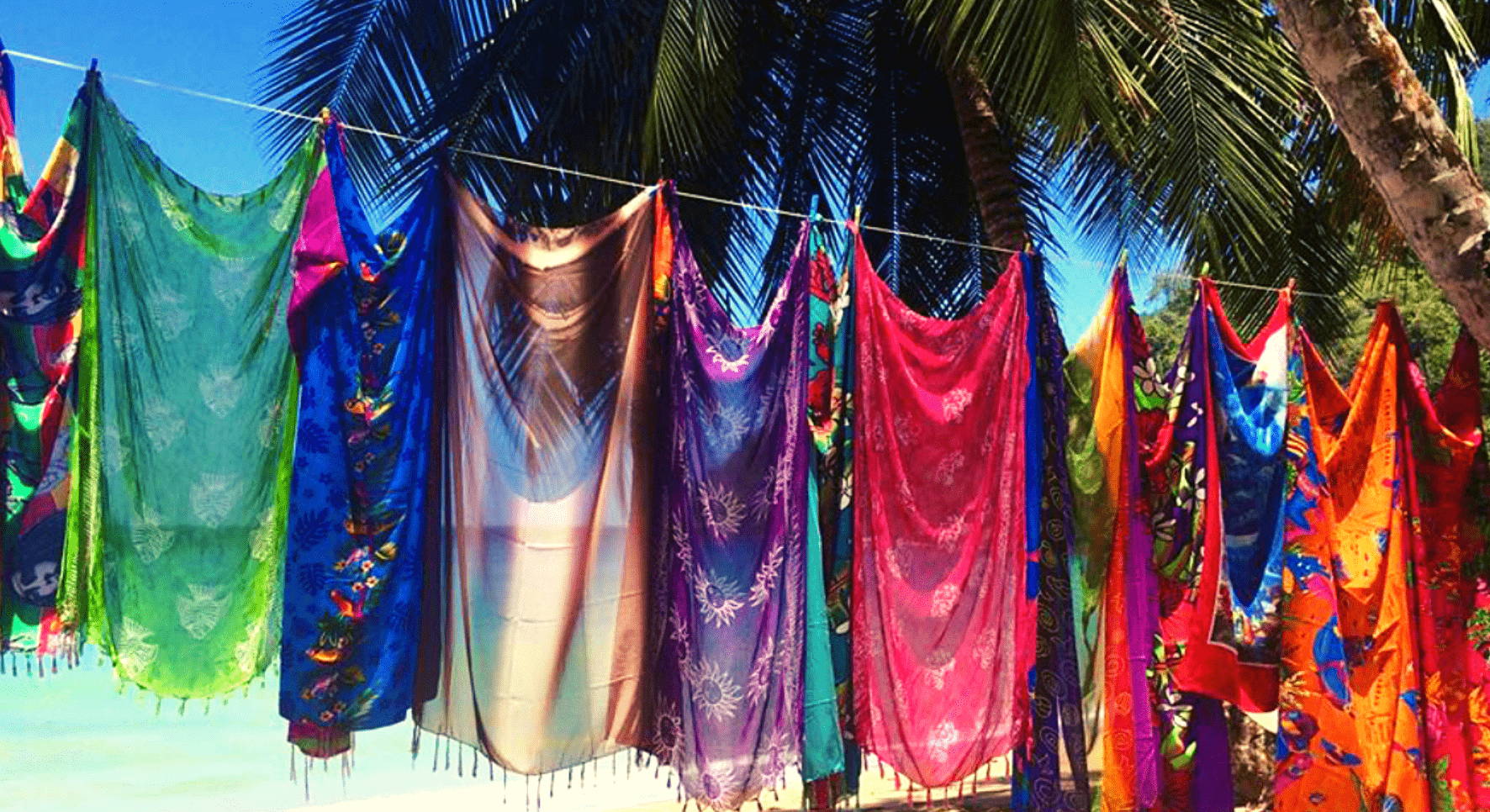 We have partnered with an EU factory which excels in plus cup construction to ensure all products are made to a high standard